Powered by renewable energy, we bottle fresh Mawley Milk six mornings a week in our on-farm dairy.  Pasteurised, but not homogenised, the cream in our milk rises to the top as nature intended.  For the generation who grew up shaking their morning pint, Mawley Milk brings nostalgia and taste of traditional milk.  Good in a bowl of cereal, a milkshake or a good cup of tea, Mawley Milk is also enjoyed by many local school children through the Cool Milk school scheme.
Local bakers, baristas and chefs love to work with our milk and cream.  From flat whites to gelato, you can enjoy the taste of Mawley in many artisan products.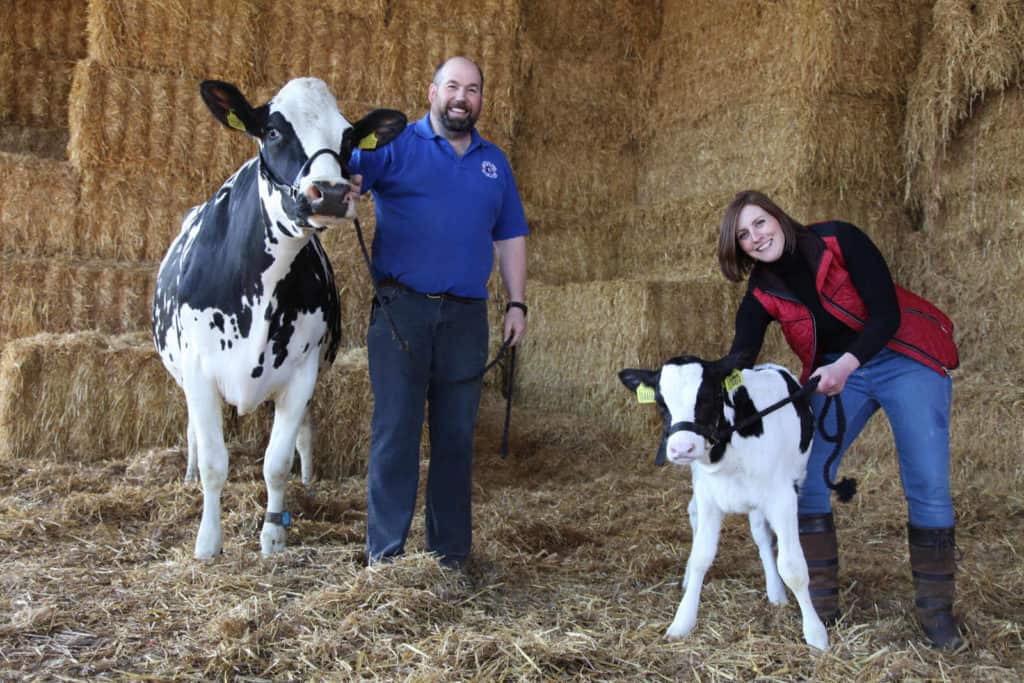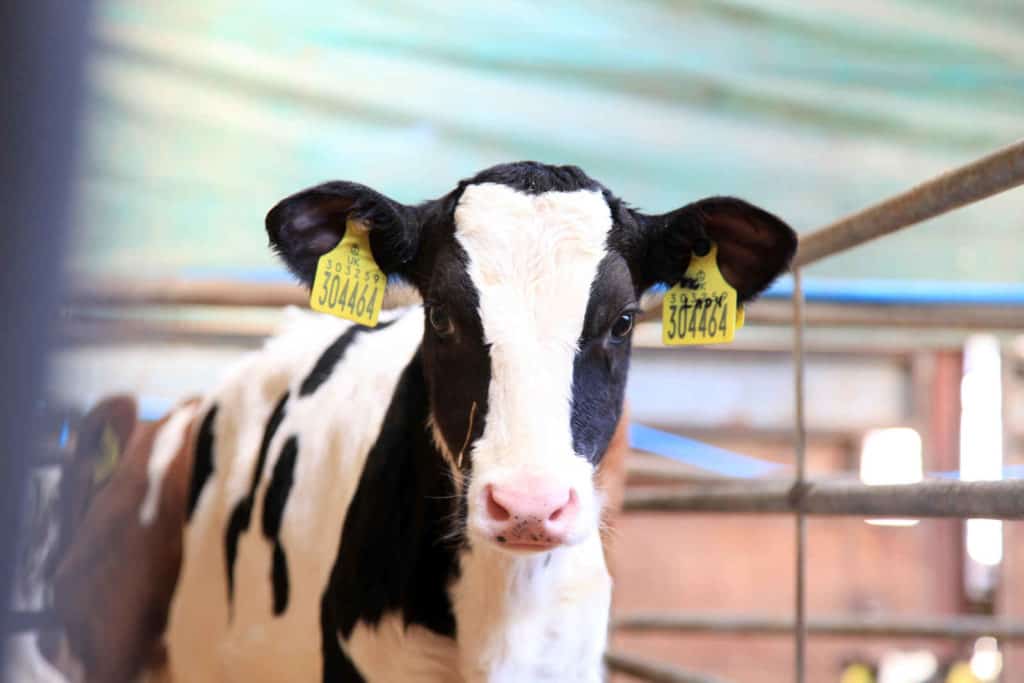 New House Farm
Business Park
Join our thriving community of over 20 fantastic local businesses based in the beautiful market town of Cleobury Mortimer.